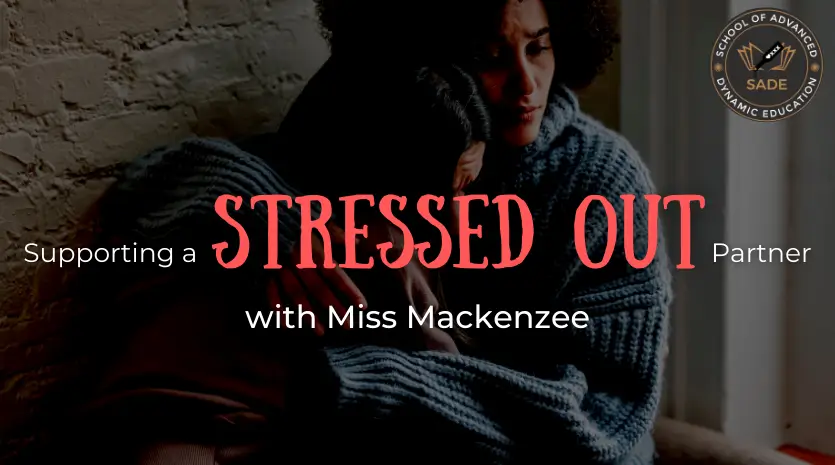 Supporting a Stressed Out Partner
It is clear that stressful situations are an inevitable part of our journey – especially in today's world. Think of a time when your partner came home from work stressed out, frustrated, and annoyed. Did it make you feel like you wish you could do something to ease their mind and help them relax? If you want to learn ways of supporting a stressed out partner, this class is absolutely for you. It can be especially hard for a bottom to see their Top in a particularly stressed out state. Within this workshop, we will talk about how to recognize and define symptoms of stress for our partners. Come join this important conversation on learning more about helping your loved ones re-center and refocus on the positive energy in their lives. Some other topics that we will cover are:
Ways to honor and strengthen your power dynamic / authority transfer during times of stress
Attending to your own needs while helping a partner
Tips on ways to interact with a partner who is feeling overwhelmed
How to be a supportive Top
Solo and partnered grounding exercises
Creating an intentional mindset for play and connection
And more!
EVENT ENDED!