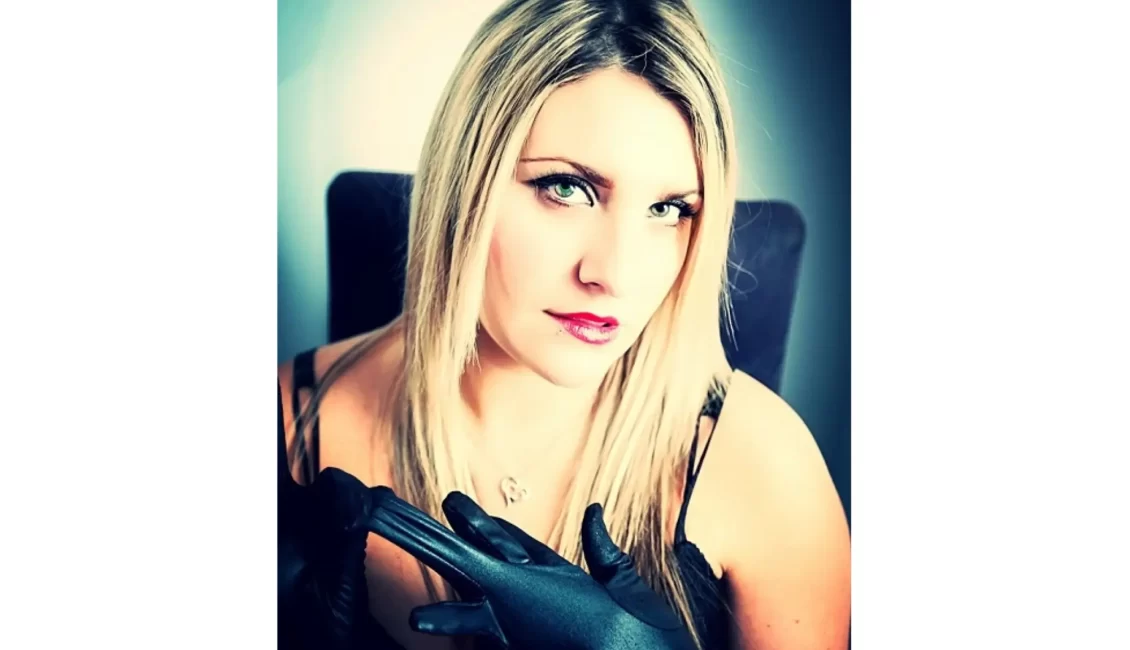 Miss Mackenzee
Miss Mackenzee is a Professional Dominatrix, Certified Erotic Hypnotist, Sexual Wellness Coach, Lifestyle and Adult Industry Mentor, and International BDSM, Intimacy, and Sexuality Educator. She has been involved in the kink lifestyle for 20 years. Miss Mackenzee co-hosts the Kink, Intimacy, and Cannabis Lounge podcast. Additionally, she creates beautiful, one-of-a-kind self defense tools and BDSM toys with her live-in submissive. She brings mindfulness into her play and her everyday life. Also, she enjoys helping others become more in tune with themselves and their partner(s). Additionally, she teaches a full range of subjects including but not limited to energy/Tantra, bondage, power exchange, hypnosis, sexuality, and the art of sadism.
Miss Mackenzee's expertise is world-renown. Therefore, she teaches private lessons with individuals and couples and presents at conventions and graduate programs at major universities. Further, she brings her experiences and skills to various organizations. For example, presenting for Kink.com, Widener University, TES, SF Citadel, Dark Odyssey, Celebrity Cruiseline, VoxBody Studio, Wicked Grounds, Black Thorn/Sacred Muse, SINergy, Kinky Kollege, Bound In Boston, YNot, SheBop, Adventures in Sexuality, ROPECRAFT, Weekend of Wickedness, Purple Passion, Rochester Erotic Arts Festival, Sexploratorium, EXXXotica, and many others.
Most importantly, fostering an environment safe from societal judgments is Miss Mackenzee's focus. Most importantly, she ensures that people can safely explore their kinks and sexuality in that environment. Each and every workshop teaches passion and includes intentional energy. She welcomes people to be free and honest with themselves and their desires.