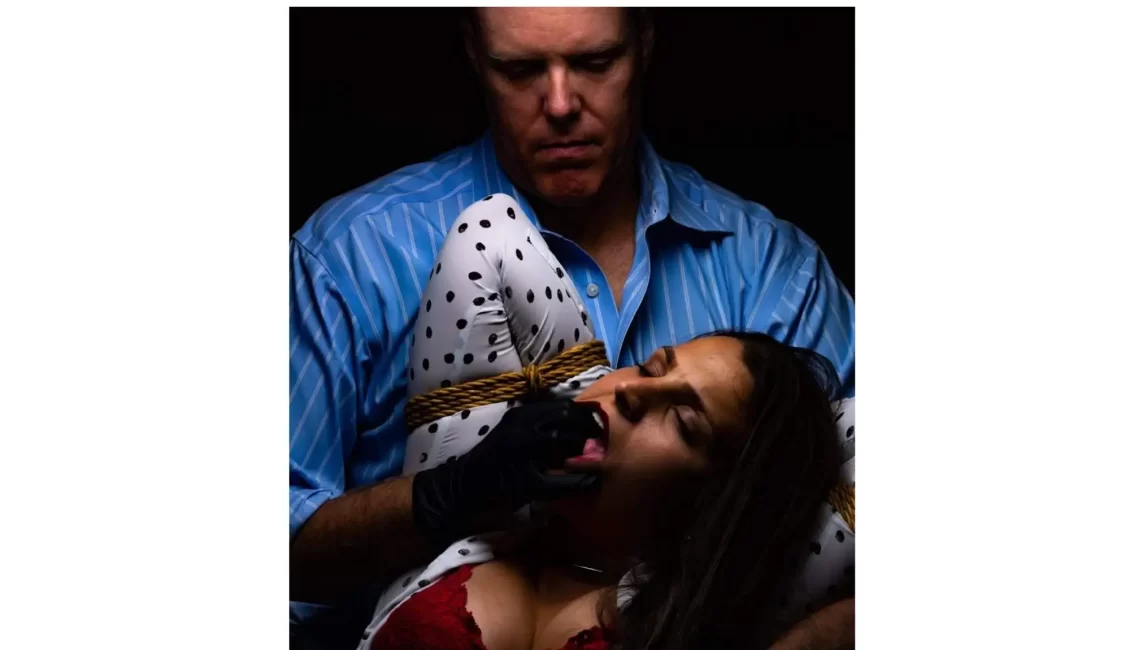 Niho_Mano, or Steve, (he/him) is an ever-evolving man with wide-ranging interests. He identifies as a Dominant Sexual Sadist, with Primal tendencies. Niho enjoys hurting people who enjoy being hurt. Above all, his greatest kinky passion lies in rope bondage and suspension – teaching and tying.
Niho_Mano has been active in the greater Houston community since 2014, and a rope bondage student since 2015. Above all, his focus has been learning safety in rope to promote consent-focused education. Niho is a co-director of MAsT: Houston, teaching power exchange and authority transfer to the local community, and connecting with MAsT's global community as well. He also leads Houston's TSK (Top of the Slash Kinksters) group, a group for people left of the slash to learn and experience community at the local level.
Steve is an international instructor and performer. He teaches a weekly rope class at Kinky Tuesday at Club Numbers. The primary focus of the class is on safety, consent, and inclusivity in rope play for all skill levels. Together with his slave Nkay, they present a variety of classes with the perspective of both sides of the slash. They continue to pursue their own education, and teach consent-focused, safe kink community education.