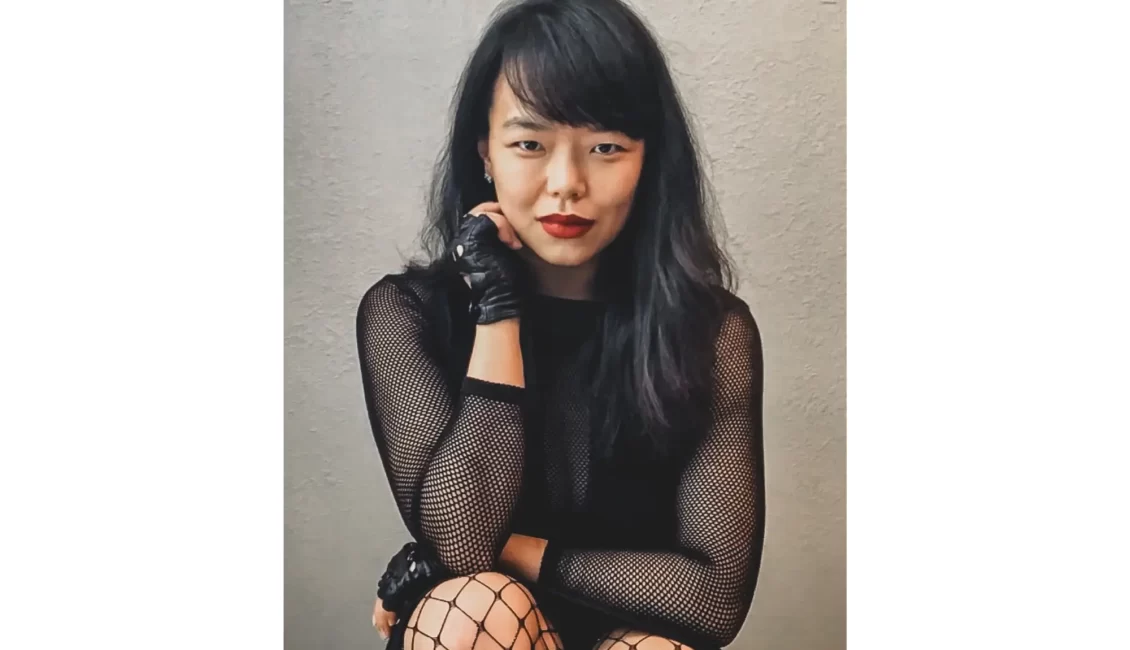 Kim Lee
Miss Kim Lee (she/her) is a creative, twisted dominant who currently lives in Austin, TX. She has been a Domme for well over a decade. In addition, Miss Kim Lee is a rope enthusiast and has been active in the rope scene for the last six years. Her rope journey began shortly after she joined the Austin kink community. Above all, it's been an incredible process of self-discovery.
She is a leader of the local group Austin Rope Slingers, co-facilitates a BIPOC only rope group called Reclamation Rope, and is co-founder of The Empty Space which is an alternative studio in Austin. She also spent three years as a member of the Steering Committee for North America Rope Innovation eXchange (NARIX).
Kim loves being in control and creative, and views kink as a great way to explore the marriage of these two passions.
Kim Lee's teaching experience includes:
Austin Rope Slingers, Group Leader and Presenter, 2017 to current
Shrine (Kink-centric party with 500 attendees), Dungeon Monitor, 2018 to current
Central Texas FemDom, Education Consultant, 2022 to current
Reclamation Rope (BIPOC rope group), Group Leader, 2021 to current
North America Rope Innovation eXchange (NARIX), Steering Committee Member, 2019 to 2022
Karada House (Kink Studio in Berlin, Germany), Presenter, 3 virtual classes from 2021 to 2022 and one in-person workshop in August 2022
Race and Kink (Virtual Monthly Discussion Series), Guest Speaker, July 2022
New Mexico Rope Bite, Presenter, All-day rope workshop, July 2021
Kink Educational Workshop (KEW), Presenter, Virtual weekend workshop, July 2020
RopeCraft Austin, Presenter, October 2019