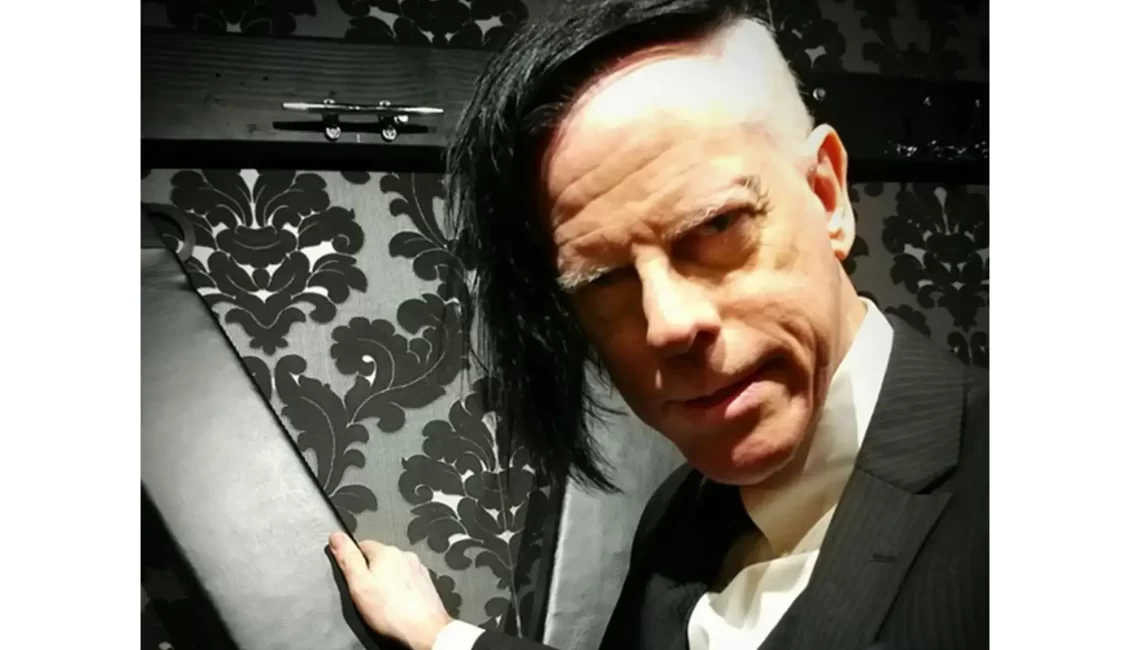 Danarama has more than 20 years of experience as Dominant in the BDSM lifestyle. And, 18 years as a professional speaker and teacher of bondage and alternative sexuality skills. He presents his own diverse range of live workshops at conferences around the world. His classes are insightful, dynamic and engaging. He also teaches private workshops and online demos. Valuing education, Danarama has co-authored two bestselling how-to-tie bondage books. Additionally, he's created more than 130 video tutorials, with plenty of accessible resources. He is a performer, and has appeared in hundreds of shows across the world.
Additionally, he is co-founder of the Two Knotty Boys rope bondage instruction duo. They have been performing and teaching for over 20 years together. They frequently perform live demonstrations at various clubs. Also, they are available for photo shoot rigging and group instruction. Their goal as teachers is to make bondage fun and safer, but still aesthetically pleasing.
He was the full time Director and Producer of KinkUniversity.com, (the hardcore sex educational wing of Kink.com). Through his classes and his personal website, CreativeBDSM.com, Danarama has taught thousands of people how to safely engage in exciting consensual sexual and kinky techniques, for the bedroom or the dungeon.