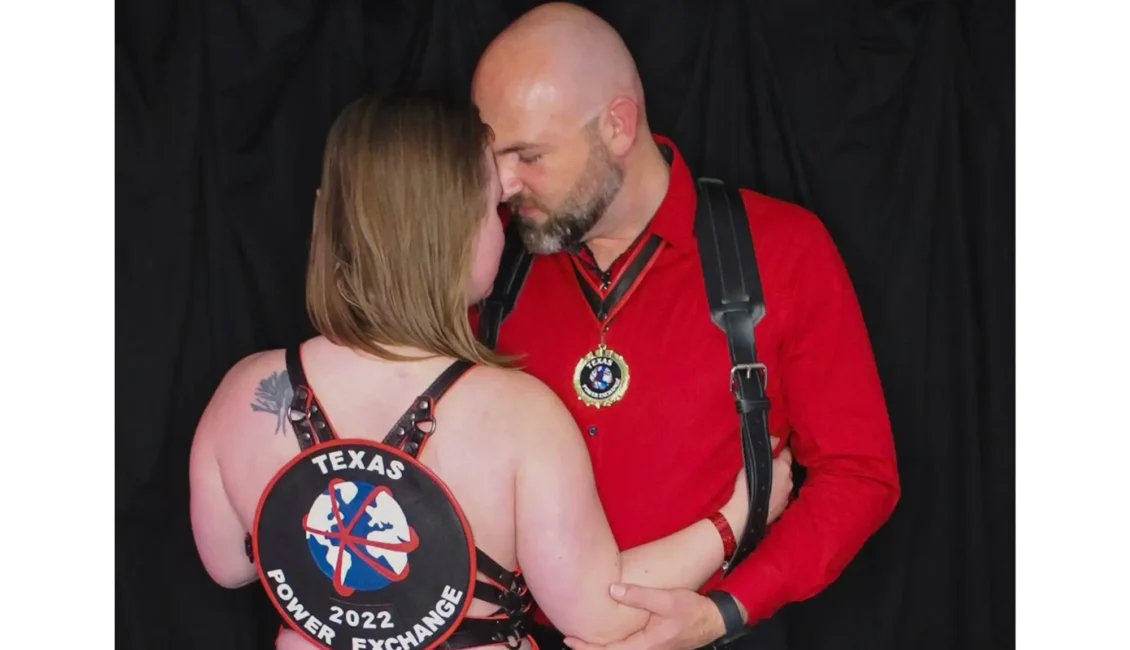 Phoenix (he/him) and lucky (They/she) make up the prismatic duo of the 2022 Texas Power Exchange title.
Phoenix identifies as a queer, polyamorous primal predator, Daddy, Protector and Sadist of lucky. Since joining the kink and BDSM lifestyle in 2016, Phoenix has been on a journey of self discovery. He's healing his imposter syndrome caused by comparing himself to other "Dominants" in the community. He has a passion for breaking the mold of traditional dynamic boxes through kink theorycrafting, authentically relating with his chosen Community. And, is constantly working to help others affirm their truest selves, as the D/ of the TXPE title.
lucky, identifies as a queer, ambiamorous, hedonistic energy-sexual, little with Big brat energy to Phoenix. She has been in the alternative-lifestyle community from early childhood. Specifically, formally entrenched in BDSM for the last ten years. Their passions are for Community and service in all forms. They often volunteer for events as a DM, or teaching classes alongside Phoenix. Recently, lucky was elected as a board member of GWNN. Which is one of the oldest BDSM lifestyle groups in Austin. She has a deep affection for HDO, Cigar Service, primal, dark age and pup play. Above all, lucky knows how to have a bloody good time. She is honored to be the /s side of the 2022 Texas Power Exchange title-couple with her Daddy.