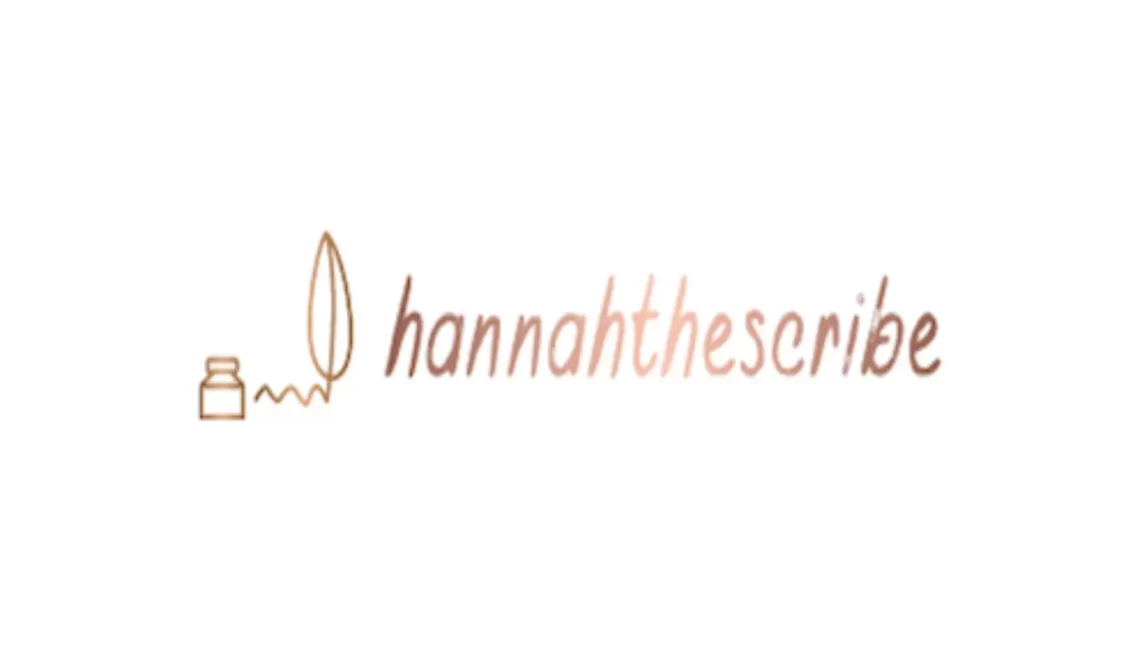 HannahTheScribe is a 24/7 high-protocol service slave who enjoys anticipatory service. She is a housewife and lifestyle masochist in a monogamous, irrevocable-consent dynamic. Hannah The Scribe is also an author, BDSM educator, local TNG facilitator, and butler school student. She lives in Las Vegas, NV with her Mistress/wife and their two cats.
HannahTheScribe describes her main passion as writing; she has authored seven books. Additionally, she explores and writes on a variety of genres, including fiction and nonfiction.
She describes her fiction works as utilizing "diverse, complex characters, that explores things like power and morality, the meaning of consent, mental illness, queer and kinky theory, and the power of female relationships."
Her nonfiction works explore productivity, mental health, and BDSM service. She has expanded her love of writing about BDSM to creating service-focused education, Slave Class.