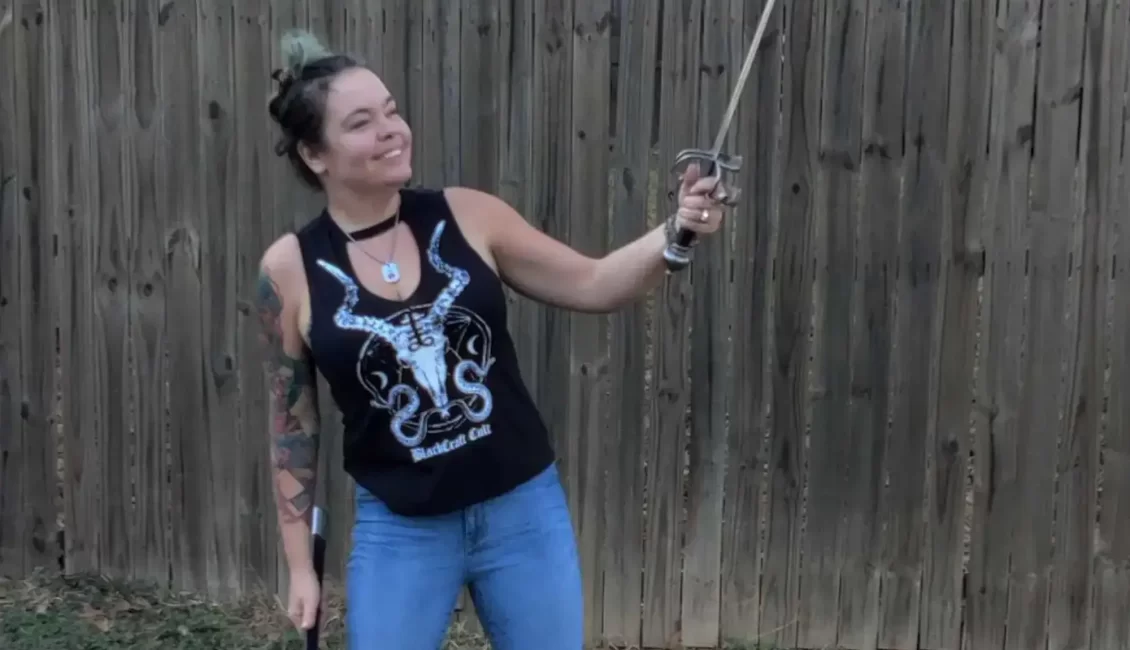 Farrah Bonnot, LPC
Farrah Bonnot (she/her) is a Licensed Professional Counselor, sex therapist, sex educator, and doctoral student in Marriage and Family Therapy. Her passion lies in helping survivors of trauma. She deeply invests in serving LGBTQIA, polyamorous, consensual non-monogamy, kink, and all sexual minority communities.
She is working on a study in sexual communication at Texas Woman's University. Her planned dissertation is differentiation of consensual Power Exchange relationships from abuse and intimate partner violence.
Her clinical practice focuses on sexual and gender minorities, primarily ethical non-monogamy and kink communities. She uses a trauma informed and neurodiversity affirming lens in all of her work. She is sex work allied and provides non-judgmental support for individuals who are, or have been in the sex industry.
She's been a member of the kink community since she was 18, and polyamorous for the last 12 years. She's also a former sex worker, a disaster pansexual, and polyamorous s-type who works to normalize those identities in academic and other professional settings.
When not seeing clients or working on her Ph.D., she fosters cats in her local community and enjoys playing tabletop RPG, video games, reading, and playing roller derby. She's also working on completing a pair of full tattoo sleeves that are awesome.