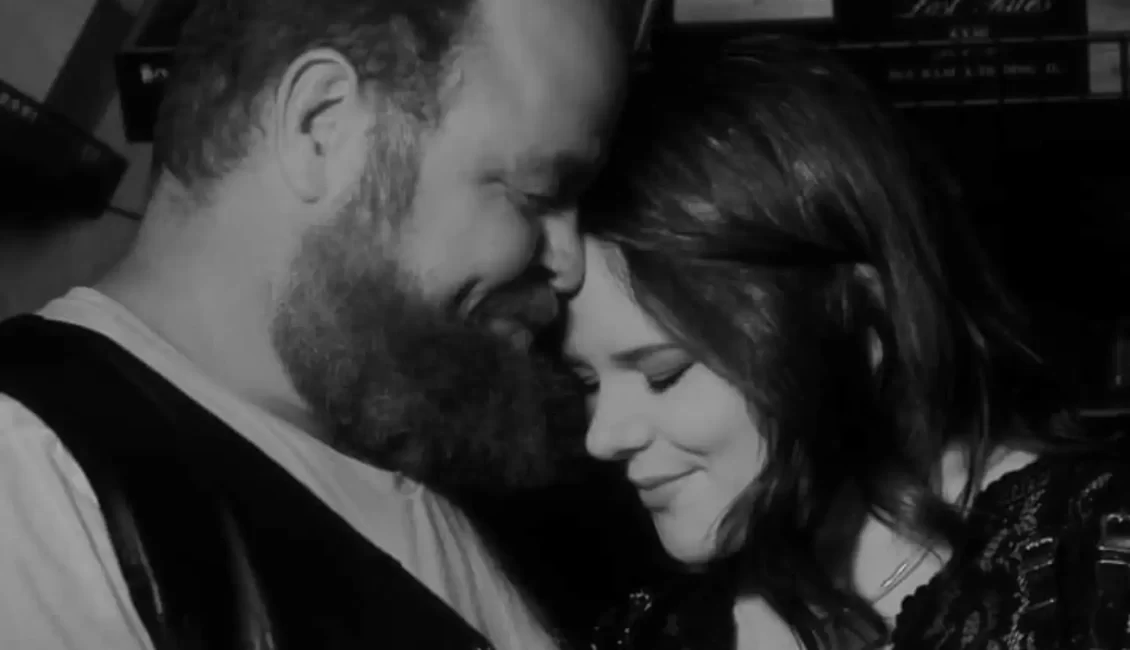 Beast & echo are your International Master and slave for 2022. Together with their partner Liv, they are raising 3 children in beautiful Colorado. They enjoy sharing with and learning from others. And, they have found a storytelling style that allows them to share their triumphs and mistakes with honesty, transparency and humor.
echo (she/they) was born and raised in England. She's a pansexual, polyamorous Leatherwoman, a slave, switch, and a fucker of minds. echo enjoys crochet, and being a parent to Wicket and Cricket, her sugar gliders. She is passionate about mindset, relationship skills and sociocultural theory.
In addition to being the 2022 International Master and slave, Beast and echo also hold the following titles:
2021 Southwest Master & slave
2021 Colorado Master & slave
2020 Colorado Master & slave
2019 Colorado Master & slave
echo is a member of the House of Maison de Beast. Additionally, she is involved in many other organizations and groups.
Currently, the duo is traveling the world with their title and teaching.