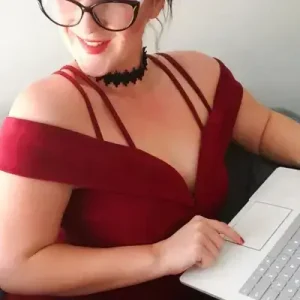 What the heck is a Shannon Bobannon? Well, it's a wild, mystical, subby creature with a passion for the local kink community, of course!
Shannon Bobannon has been frolicking around classes, munches, and parties in her home city of Austin, TX and around the nation for about 8 years now. Arguably, she belonged long before she knew our community existed. She previously donated her time as co-chair of TNG, Events Coordinator and Education Counsel for SAADE, a mentor for AsMP, and as a social butterfly volunteer at various other groups and events.
Currently, in addition to her role as the Director of SADE, she devotes her time to connecting kinky people through her Austin partner finding group, Plenty of Fet (PoFt). She maintains a support system for the lovely s-types of Austin, TX through her discussion group, subSide. She has a passion for education, standing up for others, and generally helping the people around her live their best lives.
If you spot someone at an event who's laughing and smiling more than seems reasonable, sporting uncontrollable and ridiculous facial expressions, while simultaneously prancing around like a unicorn with a butt plug up their ass, you've probably spotted a Shannon Bobannon in their natural habitat. Don't worry, she's choosy about who she bites. It's safe to say hi!