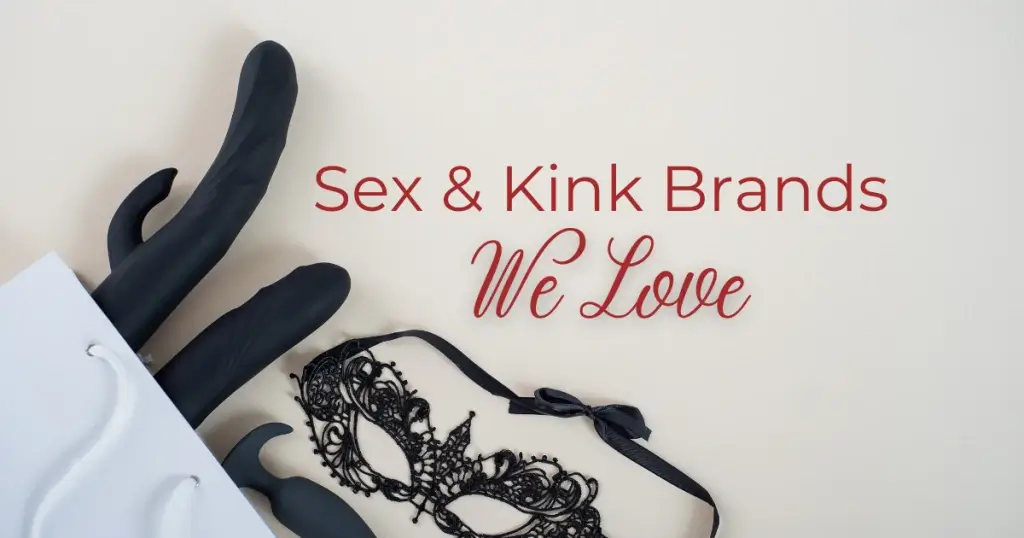 These BDSM sex toy brands create products with inclusivity in mind! We do not receive any compensation from these brands, we just love what they're making! Sex toys, particularly kink and BDSM sex toys, are deeply intimate and take a "beating". As such, it's best to invest in quality over quantity when it comes to investing in toys.
Sex & Kink Toys
Enby – A BIPOC/Trans-owned company who believes that all bodies deserve pleasure beyond just the binary. They sell sex toys, home goods, and gender-affirming products. They also donate a portion of their proceeds to small and underfunded BIPOC/Trans-specific charities.
Bump'n – Co-founded by disability consultant and activist Andrew Gurza from Disability After Dark podcast. Bump'n created the first accessible sex toy – specifically for folx with hand limitations. The gender fluid design holds your favorite sex toys, and is flexible enough to adapt to all body types, positions, and needs.
Lilith's Way – LGBTQIA+ and locally-owned in Houston, TX, Lilith's way offers lingerie, sex toys and more for all bodies, kinks, and walks of life! They also host events and mixers, and are deeply involved in local charities and organizations devoted to promoting equality.
We'll update this list as we learn about more brands. If you have any suggestions for more resources to add, please contact us!