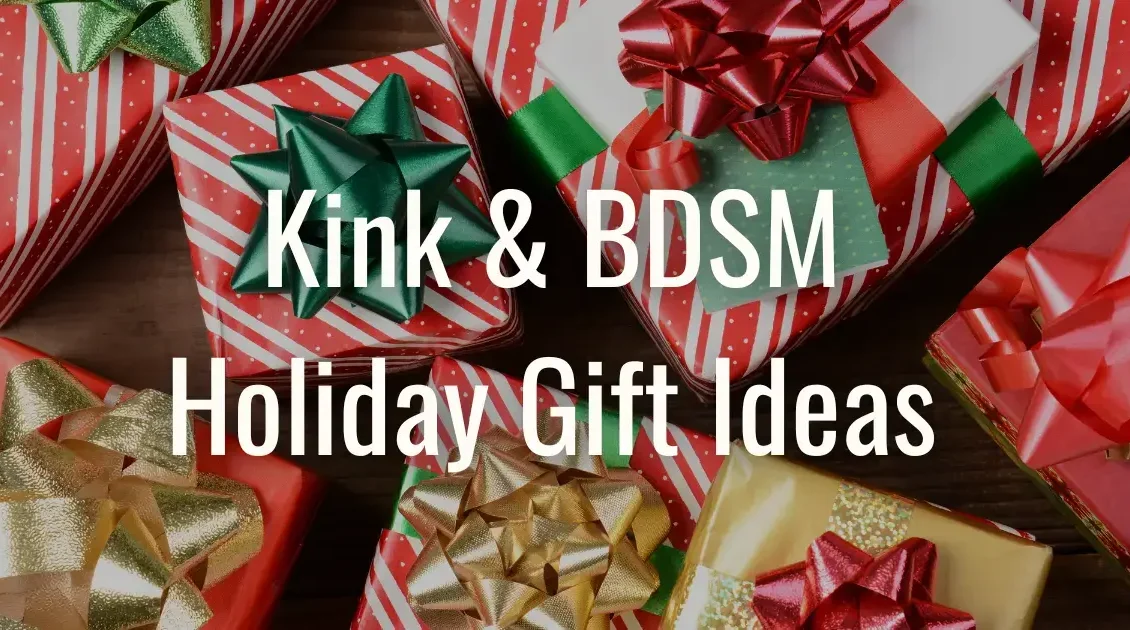 If you're not sure what to get your kinky loved one for Christmas and the holidays, don't worry – we've got you covered. In this blog post, we'll share some tips on what to consider when picking a gift, as well as 10 BDSM Christmas gift ideas.
When it comes to choosing a Christmas gift for your kinky loved one, there are a few things you'll need to take into account. First and foremost, think about their interests. What kind of kinks do they enjoy? What gets them excited? Once you know what floats their boat, it'll be much easier to pick out the perfect present.
Next, think about your relationship. Are you in a long-term relationship or a new fling? If you've only been dating for a short while, it's probably best to stick with something small and playful. However, if you're in a long-term relationship, you may want to go for something bigger and more personal, like a voucher for a kinky experience or vacation.
Finally, consider your budget. How much are you willing to spend on this Christmas gift? Don't worry if you're on a tight budget – there are plenty of great kinky gifts that won't break the bank. Something handmade or a shared experience is always a great idea.
So without further ado, here are some kinky gift ideas for the important kinky people in your life.
Neither SADE nor any of its leadership are affiliated with the recommended items, or receive any compensation for these recommendations.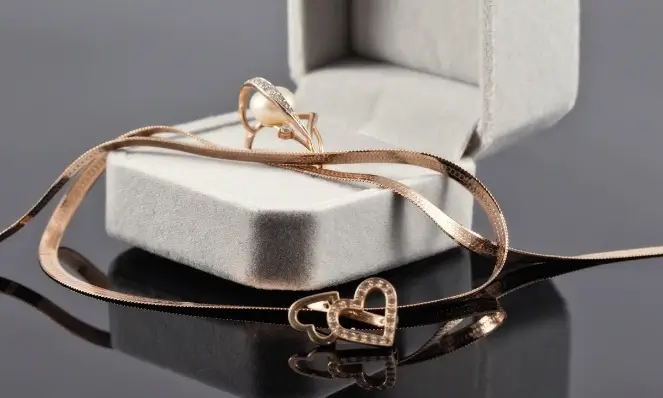 10. A new play collar or kinky jewelry makes a fabulous BDSM Christmas gift idea
Though collars can be a personal statement of commitment in a dynamic, plenty of kinky people use them solely for play or just for scenes. A fun play collar would be a wonderful BDSM Christmas gift idea to spice up your scenes. If you're looking for something more understated or something more delicate, jewelry is a good idea. It can be as subtle or bold as you'd like, and as intimate or casual as you'd like.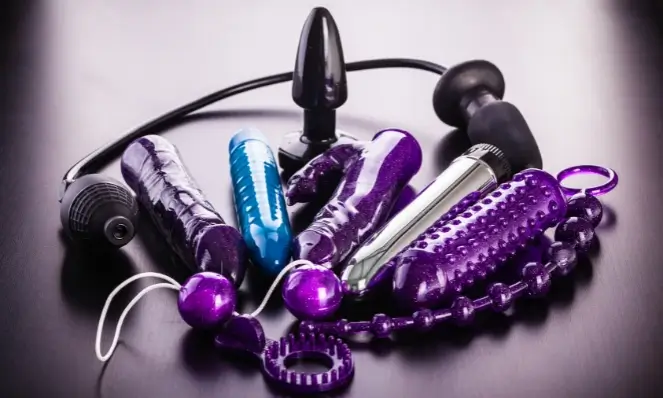 9. A new sex toy for them, or both of you!
Though kink isn't just about sex, sex toys make great gifts for your sexual partners! Whether you want to buy them a toy for their own pleasure, or something you both can share, check out local sex shops instead of big box stores. Not only are their products better quality, you're supporting your local communities!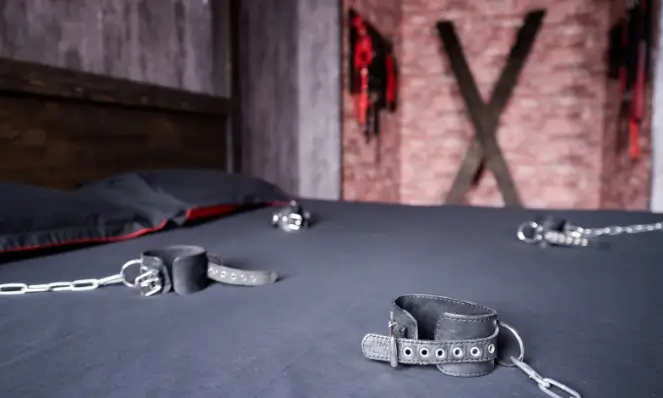 8. A kinky experience as a BDSM Christmas gift idea
This can be anything from a party to a conference, class, munch, and more! Has your loved one expressed an interest in learning a new kink or making new friends? See if there are any classes or groups about it! Check out BDSM and kink conferences, too! You'll meet lots of new people, take fantastic classes, and have a fun time!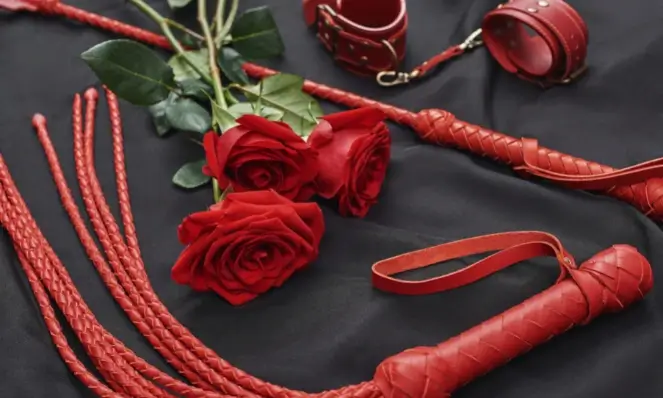 7. Kinky toys and implements
Check out your local kink artisans for some fun new toys! You'd be amazed at how creative kinksters can get with the most mundane of items. And, you support your local community and can get quality pieces custom made to your liking. If you don't know local makers, or prefer more anonymity, Etsy has a great selection of kink toys and implements that make a perfect BDSM Christmas gift.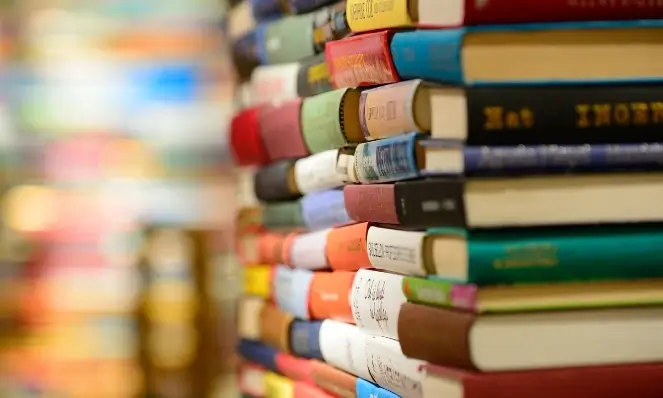 6. A new (kinky) book for the holidays
There's always more to learn, and a kinky book on a type of play or perspective that they're curious about is a great way to continue to grow in your kink and identity. Check out this list of book recommendations for a good place to start.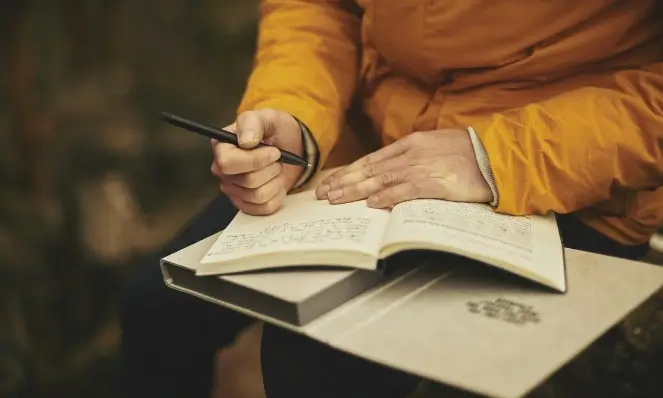 5. A handwritten letter or personal note
This kinky Christmas and holiday gift idea is perfect for those on a budget. Write a personal note about how much you appreciate or love this person. It can be as intimate or friendly as you'd like, and it doesn't have to be handwritten. If you're musically inclined, writing or playing it in song is great, too! This is especially impactful for those who receive love as words of affirmation.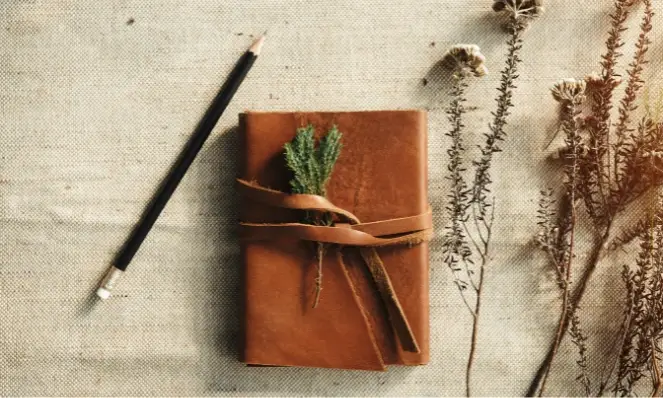 4. A journal or notebook for personal or kink use
Journaling – whether for kink or personal use – is proven to be beneficial for mental health. You can journal about your relationship, classes you take, experiences you have, and more! The journal can be fancy and leather-bound on parchment paper, or just a nice notebook from a store. What you're gifting them is your support in the investment that they will make in themselves. Getting them a nice pen to go with it is a fantastic accompaniment, too! As a bonus, check out these kink and BDSM journal topics based on our classes!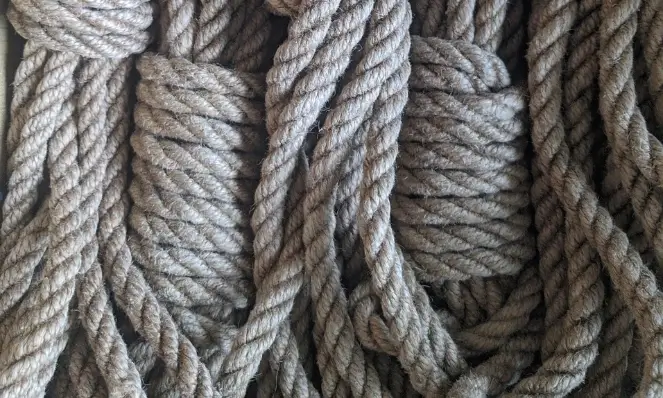 3. Rope and bondage gear
Rope players will always need more rope – particularly if they play often. Look for local and reputable makers, instead of just buying the first neon nylon rope you see (unless they like that!). If they're not into rope, try chains, leather bondage gear, fabric, or other materials. Plenty of this can be found at your local store, or a kinky maker.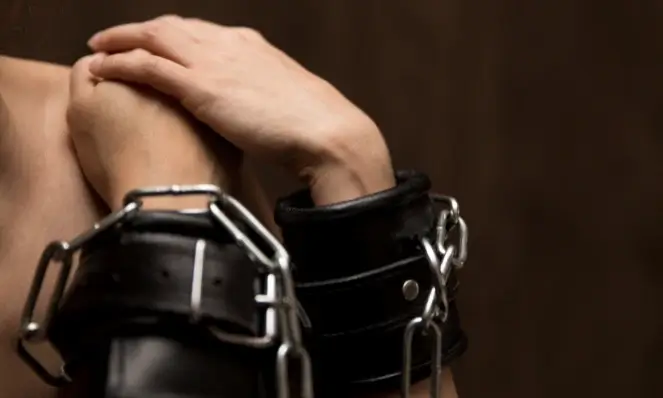 2. Service (sexual or vanilla) always makes a great gift idea
Another great budget-friendly kinky gift idea is service. It can of course be sexual, but it doesn't have to be! Is there anything that has been stressing your loved one out? Maybe an errand or "honey do" item that they keep meaning to get to. Alleviating that for them would make a wonderfully thoughtful gift. It's a nice touch to make it different than usual, but any service can be appreciated and special. Above all, be sure that they consent to receiving this service.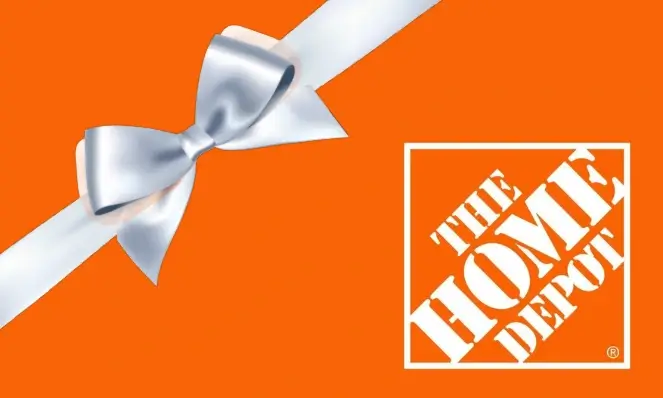 1. A Home Depot gift card!
If you know, you know. Trust us, they'll get great use out of this.
Conclusion
If you're unsure what to get your kinky loved one for Christmas, consider their interests, your relationship, and your budget. There are plenty of naughty gift ideas out there that will make your loved one happy.
No matter what you choose, remember that it's the thought that counts. So take some time to pick out something special and make this Christmas one to remember!
Got a suggestion for a kinky Christmas or holiday gift? Send us a message!