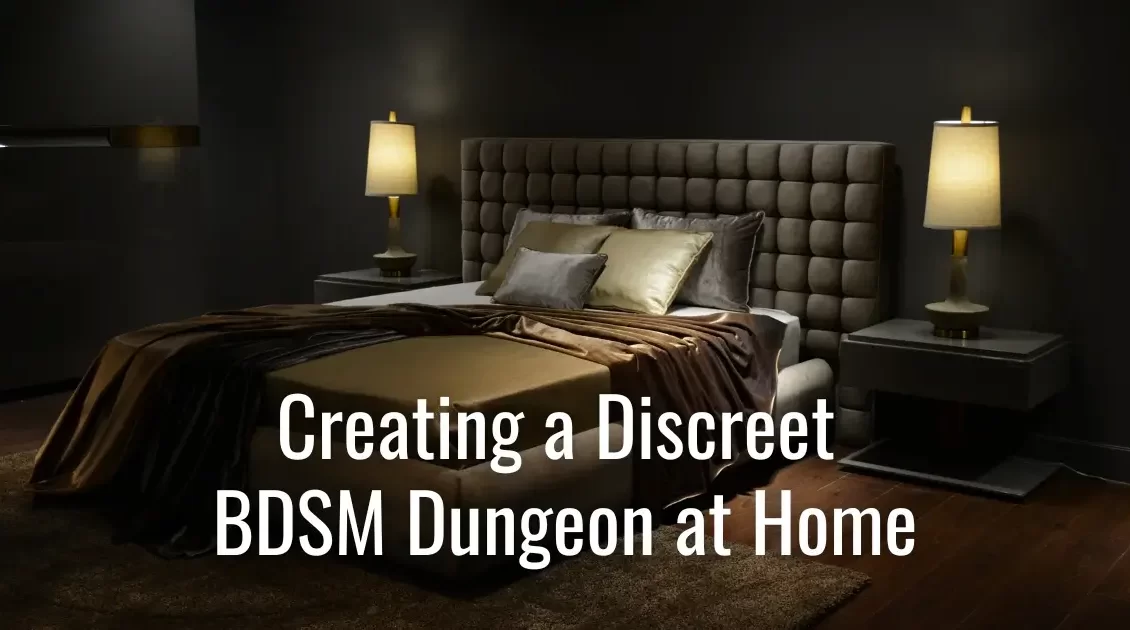 Do you have a secret desire to turn your home into a BDSM dungeon? If so, you're not alone. BDSM dungeons are a great way to explore kink and play! However, maybe you don't have access to a dungeon, or want to keep your kink-life private. Whether you've been to a BDSM dungeon or not, you're certain to want to replicate the experience in your own home. Above all, the key is to design a BDSM dungeon that is both comfortable and discreet to your comfort level. Creating a BDSM dungeon doesn't have to be complicated or expensive. It's reasonably easy to set up a BDSM dungeon at own home – even one that can be easily hidden. Here are some tips for creating a discreet BDSM dungeon in your home.
What Is a BDSM Dungeon?
A BDSM dungeon is a private, often secluded space in a house or other building where consenting adults can engage in BDSM activities. Dungeons usually come equipped with BDSM furniture such as spanking benches, Saint Andrews Crosses, and rope hard points. Dungeons can also include medical play rooms, age play rooms, and more. It's up to the imagination of the space and players to create and use a dungeon.
How to set up a Discreet BDSM dungeon

Step 1: Plan Your Dungeon Carefully.
The first step to planning your discreet BDSM dungeon at home is to find a good location. Ideally, you want a room that's private and away from any nosy roommates or family members. If you have a basement or attic, that's usually the best bet. But if you don't have either of those, any room with a door that can be locked will work.
Next, decide what type of dungeon you want. This can be a large room or a small corner of the basement. The size of the room will determine what type of furniture you can use, as well as what type of lighting you can use. You should also consider the type of furniture you will be using and whether it can withstand the elements. For example, a hot attic or upstairs space isn't well-suited for metal furniture. Additionally, wood and leather furniture can get damage in that environment. The type of lighting you want to use will also be determined by the size of your room. The size of your room will determine how many people can be in the room at one time.
Also consider practical elements to the space. Do you have outlets to charge toys? Do you want a mini-fridge to keep snacks and drinks? Is there good airflow in the summer, and warmth in the winter? And, can you commit the space to be a dungeon all the time, or do you need to be able to hide or convert it to another room?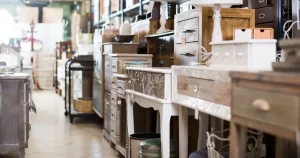 Step 2: Choose the Right Furniture and Equipment.
Once you've found the perfect location for your dungeon, it's time to start thinking about furniture and equipment. You'll need to decide what kind of BDSM activities you want to do before you can start shopping around for furniture and equipment. Do some research online or talk to other BDSM enthusiasts to get some ideas. Try to shop local if you can, and support your local kinky businesses!
Once you know what you want, start looking for furniture and equipment that will suit your needs. Be sure to pay attention to quality so that your dungeon is safe and comfortable for everyone that will use it.
Additionally, do you need soundproofing? This is especially important if you live in an apartment or condo where thin walls could mean your neighbors or family can hear everything that's going on. There are a few different ways to soundproof a room, so do some research and find the best option for your needs and budget.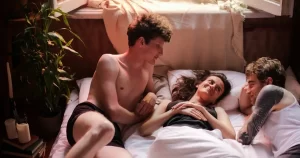 Step 3: Design the Space to be Sexy AND Practical
Don't limit yourself to the "boutique" BDSM dungeon items. While they are nice to have, and it's always great to support your local community artisans, work within what's possible for your space, discretion level, and budget. Consider everyday items that you can both utilize everyday and in a dungeon space. For example, a simple chair can work as a spanking bench or queening chair, and wouldn't draw any extra attention. Sconces attached firmly on the wall can double as a place to tie rope (no suspension, unless it's a safe hardpoint!) or hold on to. These items won't draw attention if left out, which is more convenient than having to completely break down the dungeon each time.
If you need the space to be able to convert to another room in between uses, consider pieces that are collapsible or easy to hide. Under the bed restraints, for example, can easily hide in the bed's hardware or under. You can get a locked chest or drawer for under the bed or in a closet to hide smaller toys.
Final Thoughts
The dungeon is a place where BDSM enthusiasts can explore their kinks and fetishes in a safe, consensual environment. If you're thinking of creating your own dungeon at home, there are a few things you need to keep in mind. First, plan your dungeon carefully. Find a good location that is soundproof (if needed) and private, and choose the right furniture and equipment. Second, create a safe and comfortable environment. Choose the right BDSM toys and be careful with bondage. By following these tips, you can create a discreet BDSM dungeon at home that will provide hours of fun for you and your partner. The comfort of your home is a great place to start exploring. And, you don't have to sacrifice space or privacy to do so!